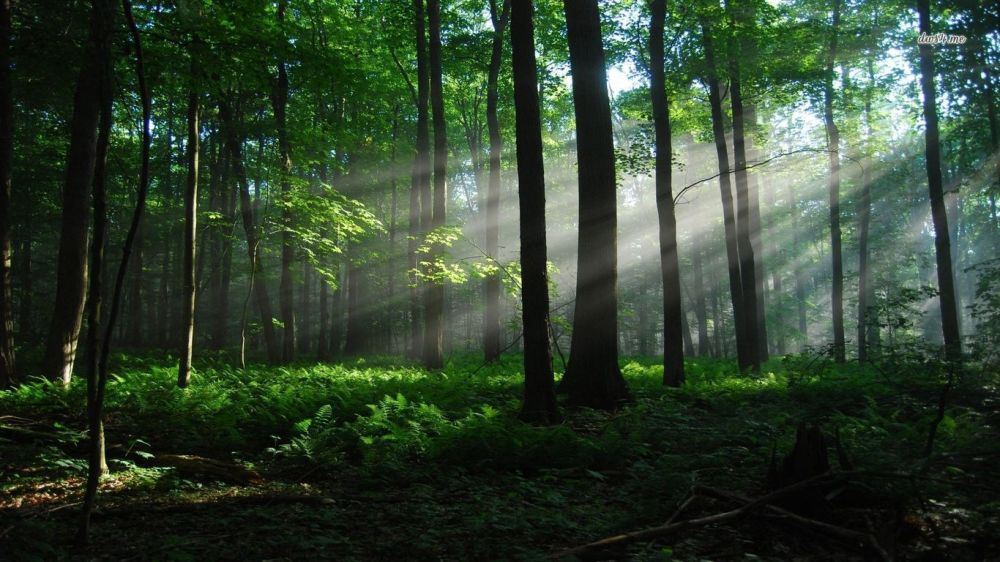 ​

West Springfield, Virginia (USA)
THE TIMBERS ASSOCIATION, INC
Assessment Payment Options
         

Owners have the following 3 options for payment of their assessments:



1. Owners can send a check directly to our office
   
(please include address or acct. #):

The Timbers Association
c/o East Coast Management
6703 Caneel Court
Springfield, VA 22152​


2. Owners can send payment WITH COUPON to the lock box

(must send with coupon):

The Timbers Association
East Coast Management
P.O. Box 65641
Phoenix, AZ 85082-5641


3. Owners can sign up for direct debit


owners can sign up with their bank for online bill pay (please contact your bank for details).

(click here for bank authorization form).


Payment due dates


1st quarter payments are due January 1st, late after February 15th.
2nd quarter payments are due April 1st, late after May 15th.
3rd quarter payments are due July 1st, late after August 15th.
4th quarter payments are due October 1st, late after November 15th.